School Programs
We love yoga, but we'll always be educators first. We offer a variety of age-specific programs tailored for schools.
Buddha Belly Kids Yoga is a mobile company, supplying all necessary equipment and supplies to your location. We provide props and yoga mats for all participants and set up equipment.

Buddha Belly Kids Yoga ensures that each program is designed to be developmentally appropriate, created with the educator's touch and keeping the age of the child in mind. Each program revolves around a theme and three components: focus, fun and relaxation. We explore yoga through sequences incorporating literature, songs, movement, poses and most importantly, play. Children have the opportunity to let their creativity flow through our co-creation model. This allows participants to share their ideas and talents with others and add to the fun and spontaneity of the class. We incorporate traditional yoga poses and sequences and conclude with relaxation techniques to deepen self-awareness and increase children's overall yoga practice.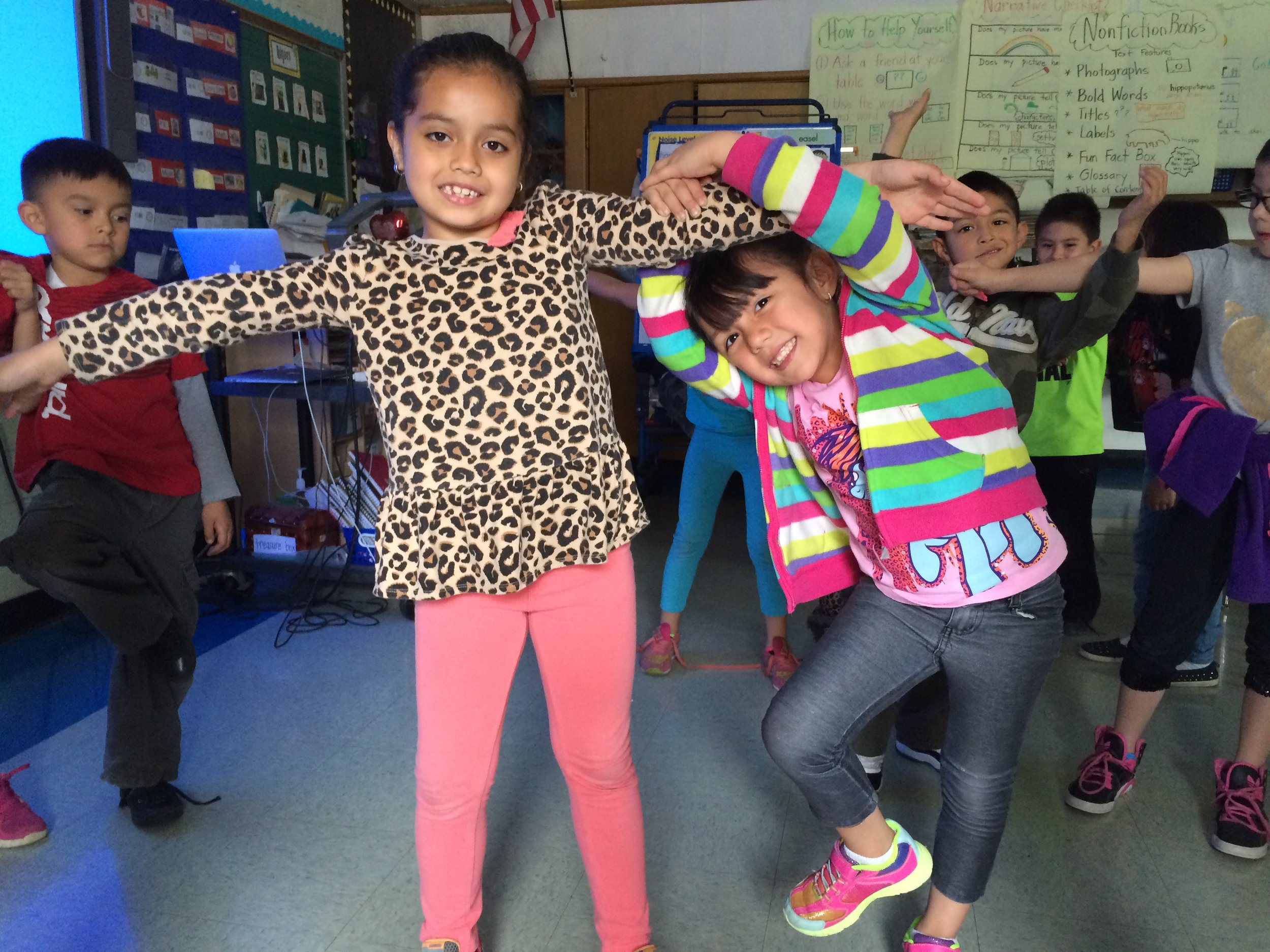 Bring us back to school! We run in-school yoga programs…
Let us run your after school programs!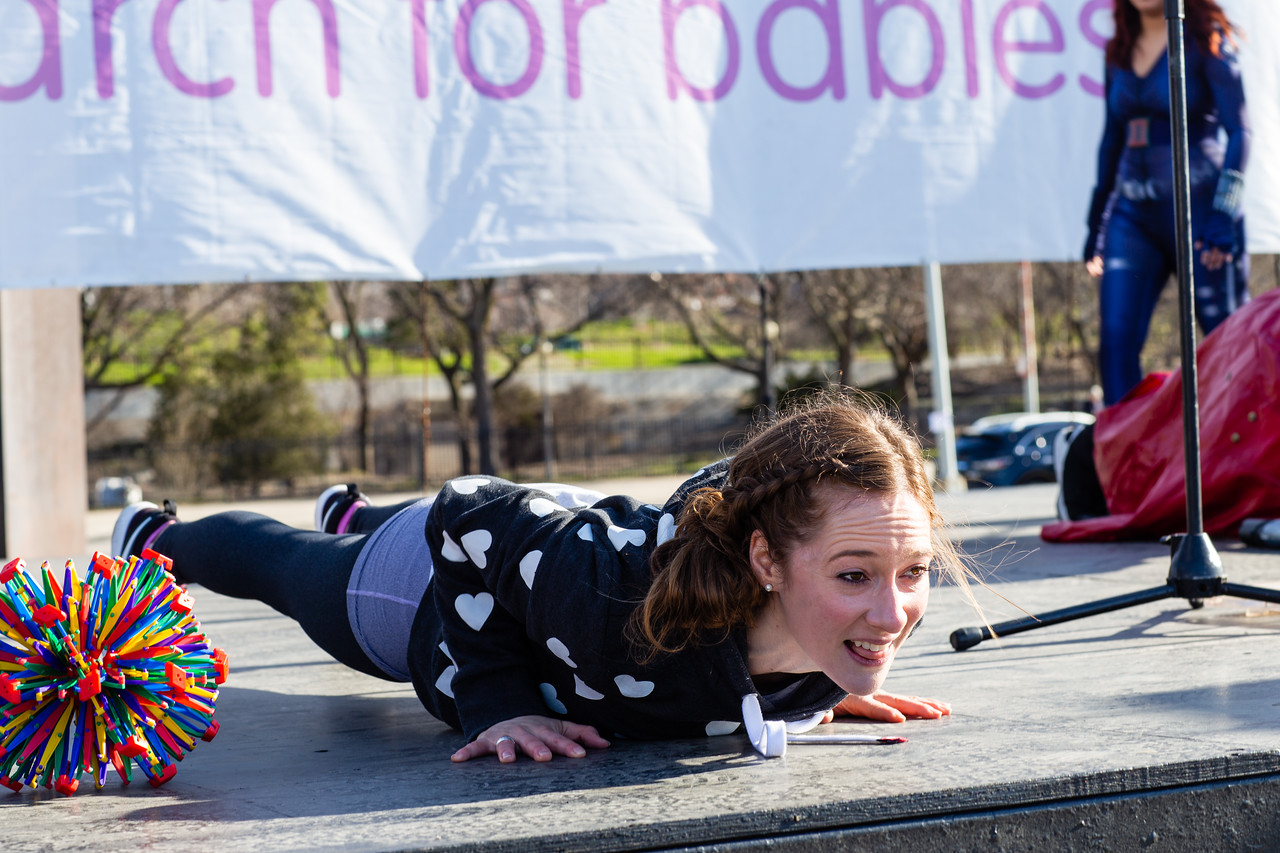 Want more information about our school yoga programs? Fill out the form below and we'll answer your questions!